99Defi.network
is a permission-less decentralized protocol that enables lending and borrowing services through Blockchain smart contracts.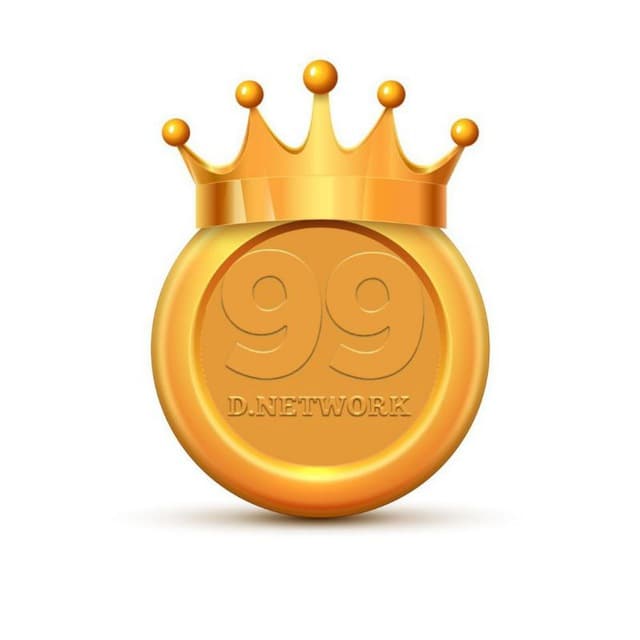 99Defi Protocol enables you to Borrow and lend in a safe and transparent way. The 99DEFI smart contract automatically matches borrowers and lenders and calculates interest rate based on the ratio of borrowed to supplied assets.
Audited by BlockAudit
One of the most innovative aspects of the DeFi platform is that 99DEFI actually calculates creditworthiness to ensure that lenders are providing access to capital for those who are serious about paying it back. One of the bene ts of DeFi is that people that would normally be overlooked can get access to financial services.
However, we also understand that there has to be some sort of way to determine creditworthiness. The 99DEFI platform will calculate the repay pattern of users to ensure that creditworthiness is considered. This unique feature will differentiate 99DEFI from many other DeFi platforms, and it will allow for smarter data-driven decisions regarding financial products.
➖➖➖➖➖➖➖
RESOURCES
Website:
https://99defi.network
Twitter:
https://twitter.com/99defip2p
Medium:
https://99defi.medium.com
Telegram Chat:
https://t.me/Defi99communitychat
Telegram Ann:
https://t.me/Defi99announcements
Whitepaper:
https://99defi.network/wp-content/up...hite-Paper.pdf
Linkedin:
https://linkedin.com/company/99defi
Block Audit Report:
https://github.com/99DEFIP2P/defi99-...ain/99Defi.pdf
Contract address :
https://bscscan.com/address/0xfC50d8...6886a4df6eBEd2
➖➖➖➖➖➖➖
Symbol: 99DEFI
Maximum Token supply: 100,000,000
Token Network: BEP20
Decimals: 8
➖➖➖➖➖➖➖
CONTACT DETAILS
Email Support:
http://support@99defi.network