FERRUM NETWORK'S ADOPTION OF BLOCKCHAIN & CROSS-CHAIN TOKEN BRIDGE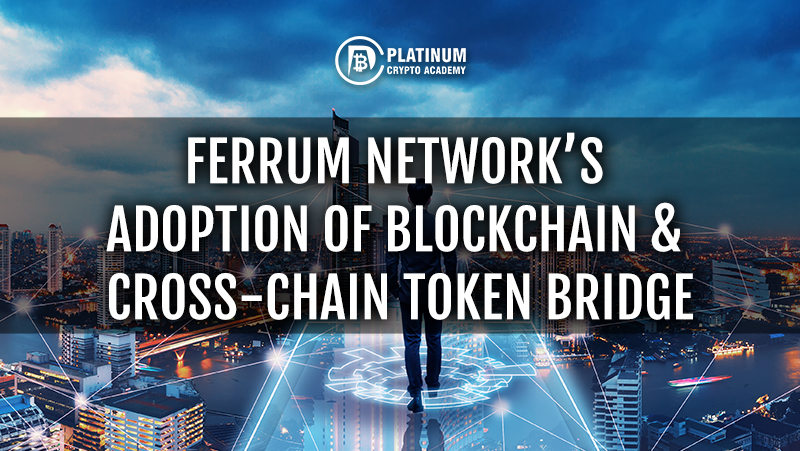 Cryptocurrencies have grown into a trillion-dollar business, causing a wave of financial disruption around the world. Cryptocurrencies have a long history of innovation that dates back to the 1980s when cryptography developments were made. Since then, a succession of events has impacted the crypto world, the most notable of which is the first cryptocurrency, Bitcoin. Despite its meteoric rise over the past 12 years, financial services for Bitcoin have been reluctant to emerge, owing to its fundamental lack of stability and adoption.
HOW DOES THE FERRUM NETWORK'S CROSS-CHAIN TOKEN BRIDGE WORK?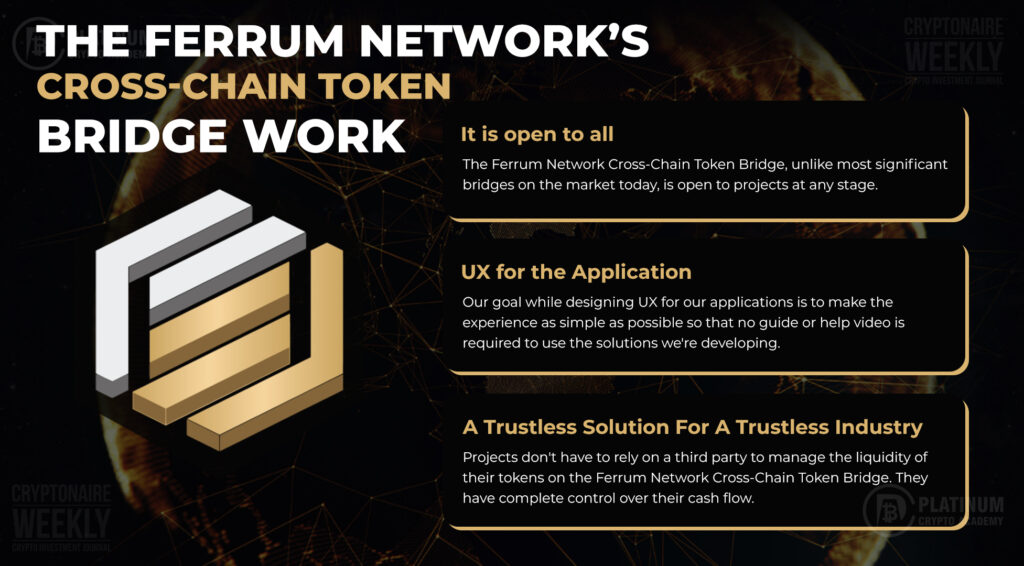 #FerrumNetwork #FRM #cryptocurrency #Bitcoin #DeFi #blockchain #CryptonaireWeekly #platinumcryptoacademy